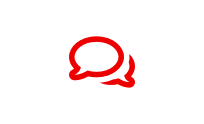 Message us your issue
It's easy, convenient and if you message us outside our opening hours* our team will respond when they get back in.
Which service are you having an issue with?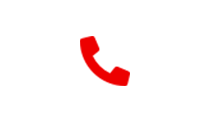 Call our Customer Service team
Call 150 from your Virgin Media phone or mobile, or call
0345 454 1111 * from any other phone
Monday to Friday, 8am until 8pm

Saturday, 8am until 6pm
For our text relay service call us free on 18001 0800 052 2164
You can also contact us through a sign language interpreter. Open 7 days a week, 8am and midnight.
*For call costs to our team from a Virgin Media home phone, visit Call costs page. Calls from other networks and mobile may vary.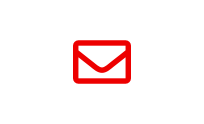 Write to us
Send your complaint to Virgin Media, Sunderland, SR43 4AA

*Monday to Friday, 7am until 11pm
Saturday and Sunday, 8am until 8pm